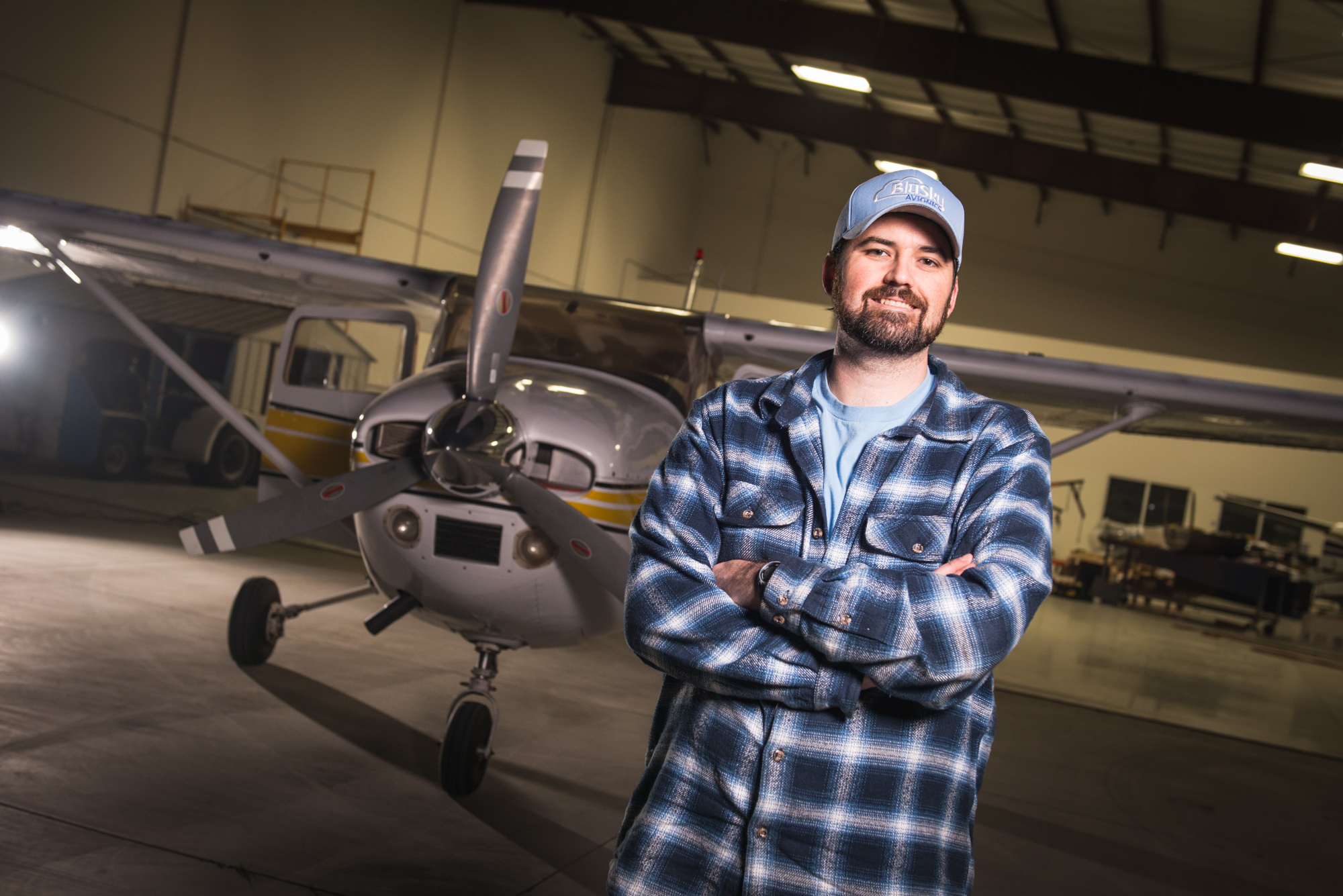 BluSky Avionics, LLC is a FAA Certified Repair Station #8BUR043C located in Bakersfield California.  Ron Opfergelt and his team bring you over 30 years of knowledge and experience in certifications, troubleshooting, repairs, and installations.
BluSky Avionics, LLC specializes in mobile Pitot/Static & Transponder Certifications (91.411 & 91.413) and RVSM certifications.  We offer no travel fee's to Meadows (KBFL), Bakersfield Muni (L45), or Minter (KMIT) saving you time and money!  We also have a hangar located at Meadows Field for repairs and installations.
BluSky Avionics, LLC is a proud dealer for many major manufacturers including Garmin, Avidyne, Aspen, Genesys Aerosystems (S-Tec Autopilots), FreeFlight Systems, and many more.  We also have experience in installing GPS Flight Decks, EFIS Systems, Autopilots, ADS-B Solutions, and Custom Cut Instrument Panels.  Check out our "Installations" page for pictures of some of our installs.
BluSky Avionics, LLC is experts in ADS-B Solutions.  We can install the appropriate NextGen System to fit your airplane and needs.